Parham Rownaghi
This spring, Los Angeles' Sixty-Six Productions produced The Effect, a play performed in the Marilyn Monroe Theatre at the Lee Strasberg Theatre & Film Institute. Directed by Kymberly Harris and written by HBO's Succession writer Lucy Prebble, The Effect ran from April 29 – May 21, 2022. The story follows the experience of two test subjects involved in a love drug experiment and their increasing desire for one another. They struggle to determine if their feelings are real or not as one of the subjects is administered a placebo and the other receives the actual drug. LA Theatre Bites hailed the production as the #1 show to see and Stage Scene LA described the play as "L.A. intimate theater at its most thrillingly, arrestingly effective."
Paul Rush (Tristan) and Jackie Jandrell (Connie) as the leads brought about captivating, electrifying and compelling performances that kept audiences glued to their seats.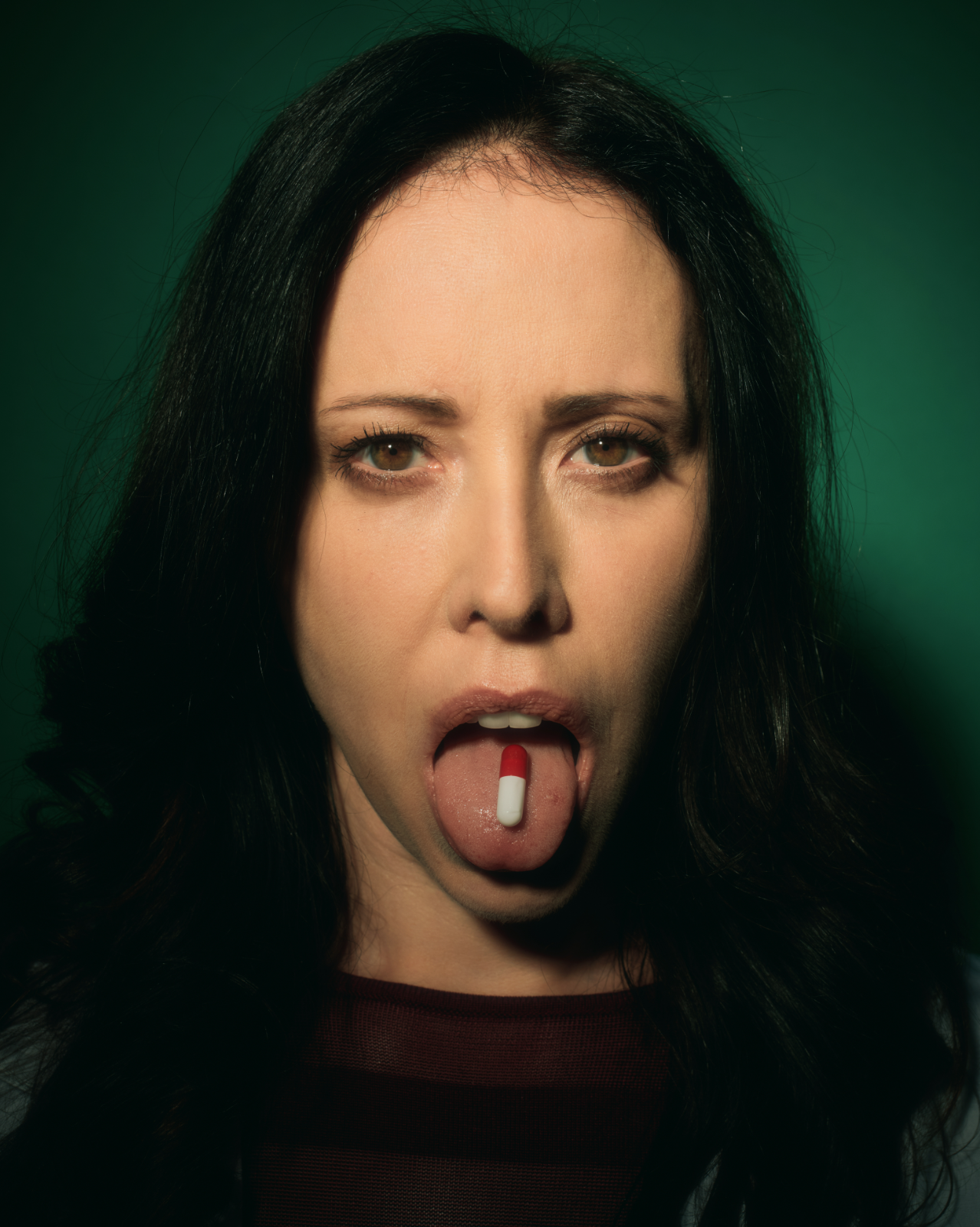 The Making of the Play
In the making of the play, director Kymberly Harris questioned if "drugs as a response to human expression affects our ability to love. [What are] the inherent power dynamics in the system?" Writer Lucy Prebble sought to base the story on an actual drug trial gone wrong, while also exploring the difficulty of being pulled away from a romantic partner. "There was no way to create this world without digging deeply into our own ability to love, to repress emotion, sacrifice personal expression to power dynamics, and ethics." Harris stated. Ultimately the play questions what makes us humans and individuals, and which interventions are in service of mental health.
Application of The Method
Kymberly Harris is a renowned director and a respected teacher at the Lee Strasberg Institute. She teaches classes in The Method, script analysis and Pulitzer Prize-winning plays. The Effect required strong applications of The Method, including for the sensorial states each actor had to depict as their character receives increased dosages of the medication. These circumstances require the actors to explore their primal, feral states of being. Paul Rush (Tristian) utilized Animal Exercise and did extensive research and exploration of the wolf. Additionally, the actors would maneuver through the same set, although the story moved between different places. This required the actors to have a strong relationship to place that would drop the audience into the world with them. Finally, the strong energy of love is predominant throughout the play and is a powerful sensorial place for the actors to remain in.
"It's important to me when casting to make sure the creative values are the same, and that the actors have a process of living truthfully and are open to discovery through improvisation and research," Harris stated. At the end of the trial within the play, the audience is left questioning, "What makes love real?" Elements of Lee Strasberg's Method teachings can be observed throughout the play, and they become a driving force in bringing this thought-provoking material to life.