NYU – Strasberg alumna Chandra Wilson is now entering into her 13th season of Grey's Anatomy. As the character Dr. Miranda Bailey, Wilson has charmed and captivated millions of audience members across the country. She has been nominated for five Emmy awards for this role as well as won one SAG Award for "Outstanding Actress in a Drama Series". Season 13 is sure to be a usual hit and in the article recently posted by "The Ringer" online Chandra speaks about the benefit and downfalls of being on a show for 13 seasons.
Read via the following link: https://theringer.com/being-on-greys-anatomy-is-the-best-job-in-hollywood-d3f389a7fcc1#.hyjx44e7w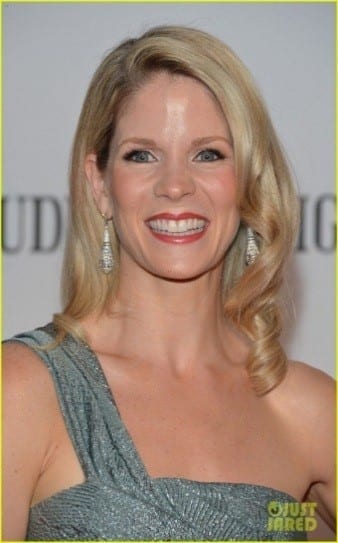 Institute alumna Kelli O'hara makes her West Coast concert debut at the Fairmont Hotel in San Francisco for the Bay Area Cabaret series. This series features Broadway stars such as Carmen Cusak and Leslie Odom Jr. O'hara will be performing on opening night singing an arrangement of her favorite songs from Broadway standards and more. In the following article she talks about her recent Tony win for the King and I. "I had really succumbed to the fact that I wasn't going to win", says O'Hara".
Find out more about that exciting night in the following article:
http://www.sfgate.com/performance/article/Kelli-O-Hara-makes-West-Coast-concert-debut-9218456.php
Alumni News is curated by Terrease Aiken
Please email with updates
[email protected]