The first official trailer for Bleed For This, which stars up and coming Hollywood star and LSTFI alum Miles Teller, was released last week. Bleed For This is the story of World Champion Boxer Vinny Pazienza (Teller) who, after a near fatal car crash, which left him not knowing if he'd ever walk again, made one of sport's most incredible comebacks.
Bleed For This, written and directed by Ben Younger (Boiler Room, Prime) and costarring Aaron Eckhart as Pazienza's trainer, opens nationwide this November. Check out the trailer below:


Also, recent LSTFI alum Remy Germinario, will be performing Boys Who Tricked Me, a musical song cycle by Ben Bonema which was produced in February 2015 at the Musical Theatre Factory, one night only on July 29th at Dixon Place in New York as part of their 25th Annual Hot! Festival 2016, what the Village Voice called, "The Best LGBTQ Theatre Festival in New York.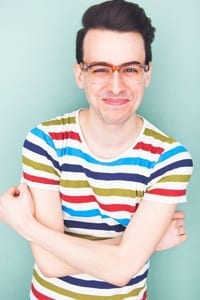 BWTM is a song-cycle, party-game, sleepover-style musical that features songs of love gone wrong, lust gone right, and that nagging fear that you will die alone.
Check out a teaser below and get your tickets for January 29th at Dixon Place: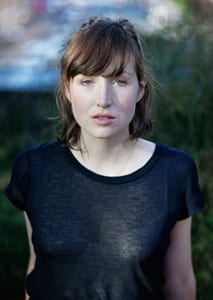 Lastly, the first official trailer for Kate Plays Christine was officially released as well. Kate Plays Christine is a fascinating documentary that follows LSTFI alumna Kate Lyn Sheil as she prepares to play Christine Chubbuck, a TV journalist from Sarasota, FL who committed suicide on live television in 1974. It was the talk of Sundance this year, and now it is being released nationwide August 24th of this year.
We've talked about this film before on our alumni news posts, but now we get a chance to see a sneak peak. Check out the trailer below and catch Kate Plays Christine in a theater near you this August.



Alumni News is curated by Tommy Bernardi
Email him with updates
[email protected]