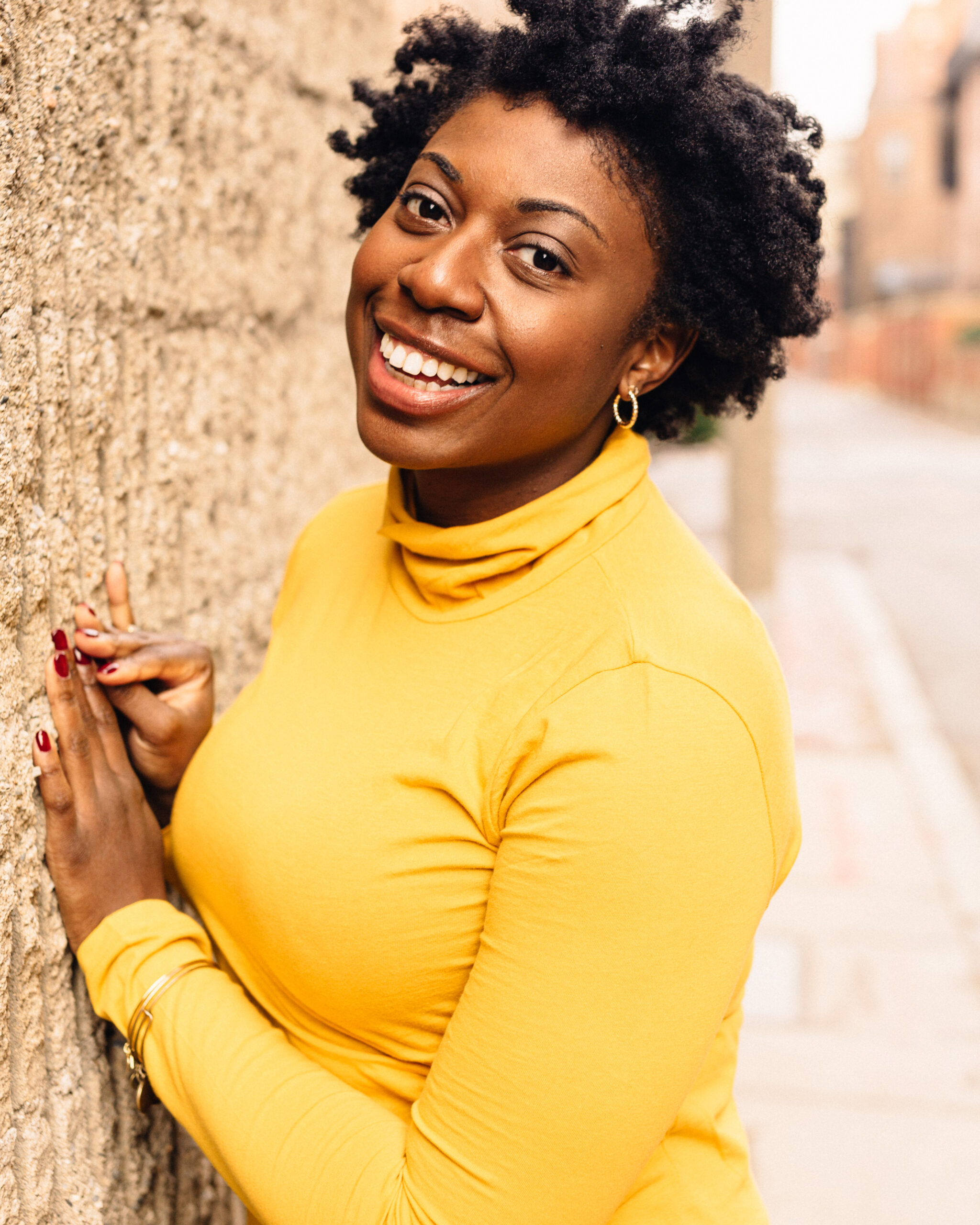 In honor of the Institute's momentous 50th anniversary, the Lee Strasberg Creative Center founded three new scholarships to support aspiring actors. Among them, an award was named in honor of the legendary actress and humanitarian, Cicely Tyson. We take great pleasure in congratulating Alyssia Johnson on receiving the first annual Cicely Tyson Scholarship. Alyssia will join us at The Lee Strasberg Theatre & Film Institute for the 2021-2022 academic year.
Celebrating Cicely Tyson
Miss Tyson studied directly with Lee Strasberg, her work illuminating the essence of Method Acting. Her extraordinary career in theatre, film, and television spanned over seven decades. She continued to work as an actor and receive acclaim for her performances for the duration of her life. Miss Tyson was known for selecting meaningful roles that communicate a positive message and portraying strong women. She used her artistic craft to address crucial issues of racial and gender equality, justice, and inclusiveness and promote social change.
For her work in television, Miss Tyson received three Emmy Awards and 16 nominations, most recently in 2020 – at the age of 95 – for her guest appearance How to Get Away with Murder. Miss Tyson's numerous other awards include an honorary Oscar, a star on the Hollywood Walk of Fame, Kennedy Center Honors, the Presidential Medal of Freedom for Contribution to the Arts and American Culture, the NAACP's highest honor, the Peabody Career Achievement Award, and induction into the Television Hall of Fame.
The Cicely Tyson Scholarship was created to honor Cicely's vision of supporting future generations of aspiring artists and to recognize and celebrate her incredible talents. Alyssia considers the actor to be a storyteller, with the potential to have a positive impact and deeply benefit other people and society. These qualities and values reflect the exact principles Miss Tyson exemplified throughout her professional career.
"It's a real honor. Cicely Tyson's agent wrote me a [note]. I'm going to print that out and hang it, to keep motivated and to give me strength."

Alyssia Johnson, on receiving the Cicely Tyson Scholarship
Introducing Alyssia Johnson
The Lee Strasberg Theatre & Film Institute is honored to announce Alyssia Johnson as the first recipient of the new Cicely Tyson Scholarship. Alyssia is a 2015 graduate from Salem State University. She went on to follow a career at MIT Credit Union upon her graduation. While working full time, Alyssia continued to pursue her first love for acting. She attended Boston Acting Classes and signed with Model Club Inc., which afforded her the opportunity to work in television commercials – including for Pegasystems, Aetna Insurance, Iron Mountain, and BAE Systems – and appear in the Apple TV series Defending Jacob.
In applying for The Lee Strasberg Theatre & Film Institute, Alyssia committed herself to her passion and to a career in the arts. She shares, "I feel like I'm finally running toward my dream instead of away from it." While a change in career paths is never easy, Alyssia has incredible footsteps to follow in.
"I found out that Cicely Tyson was 32 when she did her first film. I had felt like I was getting too old to try out this new venture. Her being in her 30s made me think, 'Okay. Maybe I'm not late. Maybe I'm right on time.'"

Alyssia Johnson, on starting her acting career
During Alyssia's Zoom interview, she amazed us with dedication to the art of acting. She shared with us how her mother is her greatest inspiration to persevere and to pursue her dream of storytelling. We cannot wait to welcome Alyssia through our Red Doors this fall!