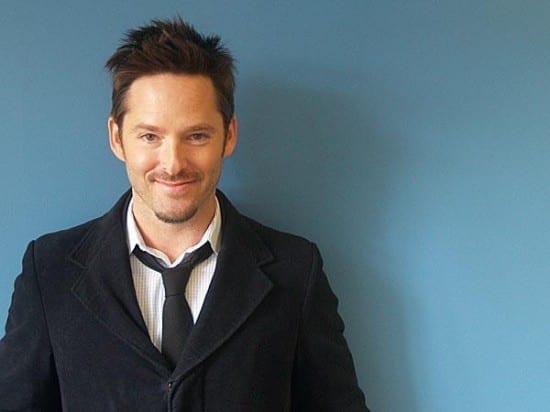 Scott Cooper is an American actor, writer, director, and producer, known for Crazy Heart, starring Jeff Bridges, and Out of the Furnace, starring Christian Bale.
His newest film, Black Mass, stars Johnny Depp, Joel Edgerton, Benedict Cumberbatch, Kevin Bacon, Jesse Plemons, Peter Sarsgaard, Rory Cochrane, Adam Scott, Dakota Johnson, and Corey Stoll. It follows the criminal career of James "Whitey" Bulger, played by Johnny Depp, a prominent leader of organized crime in South Boston who became the leader of the Irish-American Winter Hill Gang. Black Mass is released in theatres this Friday, September 18, 2015.
Scott Cooper is an alumnus of The Lee Strasberg Theatre & Film Institute®. Learn more about the programs and classes available here. Apply here.