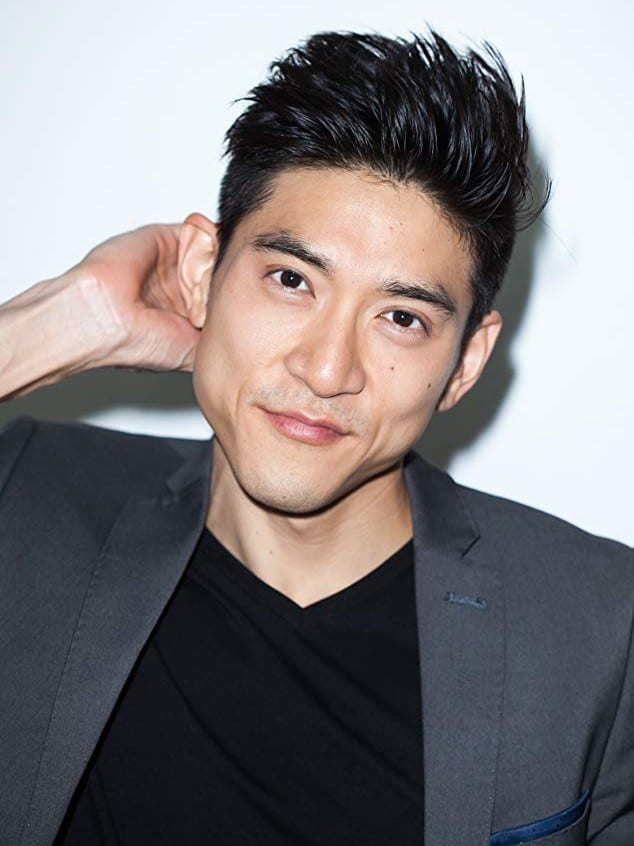 Since finishing training at the Lee Strasberg Theatre and Film Institute in Los Angeles in 2012, Joshua Chang has had an impressive career. He landed a reoccurring role in HBO's Silicon Valley as Seth and in The CW's Jane the Virgin as Danny, two roles that he regards as the highlights of his career.
Joshua still says, "everything is built on what I learned at Strasberg." The training he got at the Lee Strasberg Theatre & Film Institute provided the foundation that he has been able to build his skills from. He says the biggest thing he learned at Strasberg was being comfortable with himself, especially on stage. At Strasberg he was taught that "everything we need as actors is inside ourselves," and he has always believed that. Through all of his characters, he "never deviates too much" from who he is as a person.
Strasberg training has been exceptionally important for Joshua and his career. He thinks fondly on the time he had at Strasberg, especially in class with Carlos Colunga. For current students, his best piece of encouragement is to explore as much as you can while you are in classes. He says, "it is best to test things out" while in school.
"When you're ready to work, you are already more confident and have developed a thicker skin."

LSTFI alumnus, Joshua Chang
On working with some bigger names like Gina Rodriguez, Joshua has always been impressed with how kind and supportive everyone is on set. "[Gina] is one of the most giving people I have ever met… She's the leader on set and knows everyone's name." When Joshua is working on set, he is impressed with the professionalism of other actors and the collaborative spirit. He feels comfortable and confident acting with more experienced actors. Even for one of his earlier acting gigs, alongside Rachel McAdams in True Detective, he remembers being on par with the people has was working with. "I'm supporting them and they are supporting me… you just have to have the confidence to know you belong just as much as they do."
Looking towards the future, Joshua is currently working on writing his own screenplay. He had recently found a love in writing as a creative outlet when he is not acting. When writing he is able to write his own stories and create roles that he really wants to play. In a the field of acting, you aren't always able to play characters you are really interested in, but he says that he has realized that "if you really enjoy acting, that is all that matters."
The Alumni Blog for LSTFI Los Angeles is run by Aly Homminga.
If you have an interesting story and you think you should be featured please contact Aly at [email protected].
Published on September 27, 2019