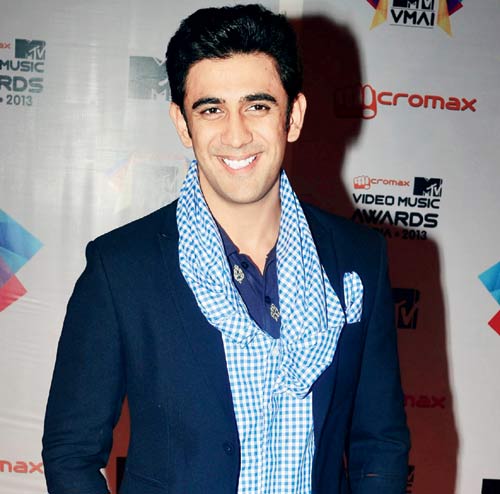 Alumni Amit Sadh has been taking the Bollywood film circuit by storm. He has recently starred in the film 'Sultan' this summer – a romantic action drama also starring actors Salman Khan and Anushka Sharma. The plot is based on the life of fictional Haryana based wrestler & mixed martial arts specialist Sultan Ali Khan. Sadh is currently shooting his new film 'Sarkar 3' along with Indian cinema legend Amitabh Bachan.  In Yaara, a film set to debut in the next few months, Sadh faces a challenging role as a character who ages from 25 to 50. Please read the article below as he describes his process of working on the film. In addition to this film he has also starred in the recently released film entitled Akira.
http://timesofindia.indiatimes.com/entertainment/hindi/bollywood/news/Amit-Sadh-My-role-in-Yaara-is-challenging/articleshow/47672618.cms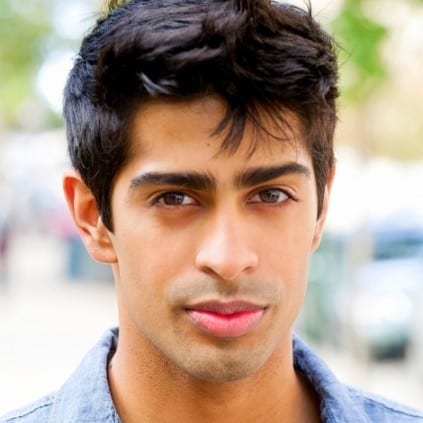 Alumni Eshan Bay is currently playing the role of Tutu in Fit For a Queen at the Classical Theatre of Harlem. This is a unique play written by Betty Shamiah who was inspired by the life of Hatshepsut, the second confirmed female pharaoh in Egypt. Full of intrigue, farce, and sexual politics, Fit for a Queen illuminates the largely unknown history of a compelling African woman who took power over the most advanced civilization the ancient world had yet known. Ben Brantley from the New York Times has written a glowing review labeling it as a "bouncy, bumpy comic melodrama". Read more about what he has to say and buy your tickets soon!
http://www.nytimes.com/2016/10/08/theater/review-fit-for-a-queen-sees-dynasty-centuries-before-the-tv-show.html?_r=1
Alumni News is curated by Terrease Aiken
Please email with updates
[email protected]