Friday, March 27th is the 59th annual World Theatre Day! At The Lee Strasberg Theatre & Film Institute, we celebrate theatre as both education and entertainment. Lee Strasberg and the faculty of LSTFI have proudly trained hundreds of theatre artists over the Institute's proud 51 year legacy.
What are the goals of World Theatre Day?
According to the World Theatre Day Website, World Theatre Day is meant to showcase theatre from many cultures around the world and "share the joy of theatre with others." It is also a way to demonstrate the importance of theatre to government leaders are aware of the importance and reach of theatre.
What theatrical productions does LSTFI put on?
Each term, both LSTFI New York and Los Angeles put on theatre productions with current students in the cast and crew. In addition, the New York campus offers a program called StrasbergWORKS. Every summer, one student-written show is selected to be produced by the Institute. Last summer's show was Wine and Pizza by Michael Werner. In Los Angeles, the Institute partners with their in house theatre company, Sixty-Six Theatre. They offer three shows a year that students can audition for.
With a variety of classes offered, including screenwriting and dramatic analysis, LSTFI prepares students to be complete theatre artists. Artists who can flourish in aspects of theatre outside of acting.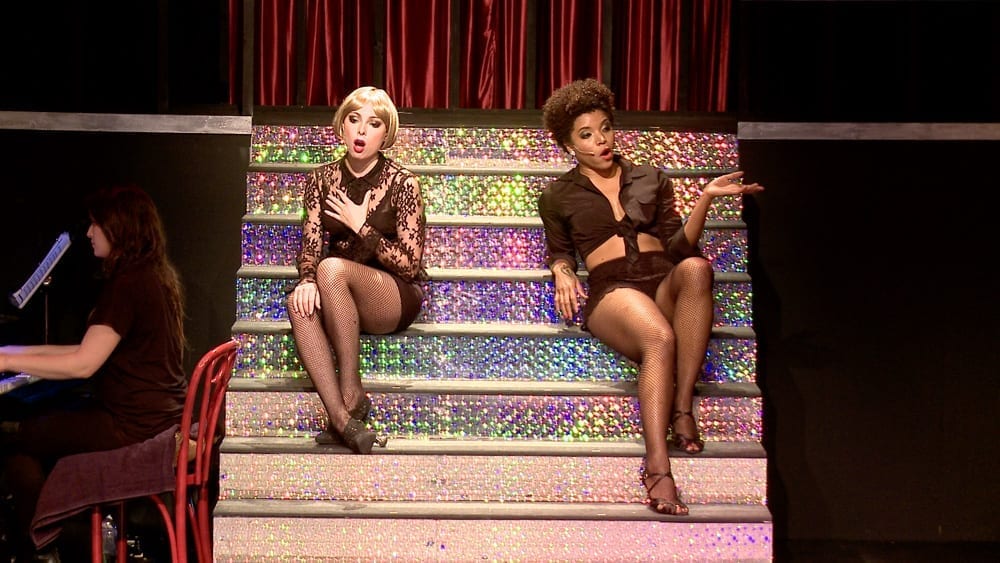 Benefits of Dramatic Education:
WeTheParents writer Neve Spicer created an info-graphic that details 21 Evidence Based Benefits of Dramatic Education. Here are a couple that are highlighted by LSTFI's education.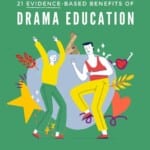 # 1- Develops Oral Language Skills
#2- Builds self-esteem and self-confidence
#4- Improves social skills
#6- Teaches emotional regulation
#11- Trains critical listening skills
#13- Encourages empathy
#15- Inspires intercultural sensitivity
#19- Expands the theory of the mind
---
Alumni, Faculty, and Informational blogs written by Alysia Homminga
If you are an alumni or faculty with an interesting project and you would like to be featured, please email Alysia at [email protected]